To some outsiders and even some insiders, it might appear at times that Hip Hop is long gone, or playing hide and seek. Or that hard beats, truth spittin' lyrics and humble artist attitudes are truly lost.
I'd be the last person to say yes to this and think we have a steady (although never enough) and decent quality (hopeful at least) stream of new releases droppin' that are worth of checking out and playing again. It's an awful lot of pioneers and long-time runners still running the game and holding it down in their 40's and 50's. I think soon, it'll be time to pass the torch. The question, which only time will answer, is to who?
I think it's safe to say most MC's reach their prime in mid or late twenties with some life experience and musical practice down the road, and with rookies and next-big-things flooding in and claims being made like every single day, there are plenty of candidates.
But there is another generation coming, the Millennials or Generation-Y who are said to be expressive, ambitious, tech savvy and open minded. The young world, and the future. Kids from my generation ('93 baby) who someway came in touch and got pulled in by Hip Hop, are captivated by the vibes of Rhyme & Reason (someone stuck in the 90's?) and frustrated with nowadays mainstream menu. Rappers under 20 who (will hopefully) carry that boombap sound into the next era and are not afraid to put some thought into their rhymes.
I hope we'll see more of their multi-disciplinary creations in 2014 and for them to develop as ambassadors of Hip Hop for the new generation and all the years to come.
Enough with the prophecies, let me introduce you to these 5 Ill Millenial MC's!
Astro(nomical kid)
Earth year: '96
Grounded at: Brownsville, New York
Releases dropped: Deadbeats and Lazy Lyrics, Starvin Like Marvin For A Cool J Song
Note: The first MC to make it to the top 10 of X Factor
Get familiar with 2 clips and an interview by clicking on the tabs.
Astro a.k.a. The Astronomical Kid fires shots at Kendrick Lamar for claiming to be the king of New York. Astro borrows the instrumental producer Statik Selektah released specifically for NYC rappers to record responses.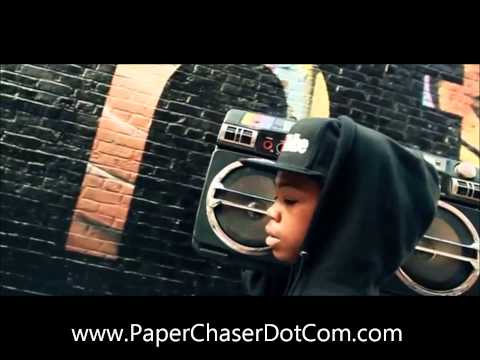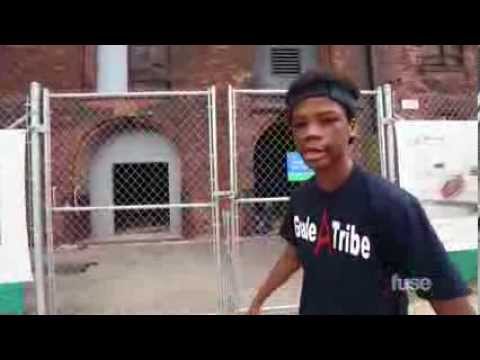 Dillon Cooper
Earth year: assuming '93, he just turned 20 in '13
Grounded at: Crown Heights Brooklyn, New York
Releases dropped: COZMIK, TBA
Note: Before rapping which was the result of ruling highschool lunch freestyle sessions, he played piano and guitar.
Bishop Nehru
Earth year: assuming '97, since he was 16 in '13
Grounded at: Rockland County, New York
Releases dropped: Nehruvia: The Mixtape, Nehruvia: strictlyFLOWz, and NEHRUVIANDOOM (with MF DOOM) is planned to release this year.
Note: Taking the humble, happy approach and being a self-thought Artist, Producer, Director and Writer, I gotta give him mad props and I can not wait to see he's bringing to the table in 2014.
"He chose the his stage name from a combination of Tupac's character in the movie Juice, noting that the character of Bishop inspires him "to go out and get mine, you've got to earn respect" and Nehru is taken from the former prime minister of India, Jawaharlal Nehru, who worked closely with legendary peacemaker Gandhi" 
HD
Earth year: assuming '94
Grounded at: Brooklyn, New York
Releases dropped: Backpack Rap, In Due Time
Note: Produces most of his own and pushes his own motto acronym A.W.Y.A. (Accept Who You Are) as a reflection of our generation.
Martin $ky
Earth year: assuming '95, since he was 18 in '13
Grounded at: Chicago
Releases dropped: TimeLESS
Note: I see the illest concept visuals, but hear some swag. Eager to see what course he will take.
Who is your favorite so far? And who did we miss out on?
And here is another 3 plus on the bonus tip. Enjoy & peace!
Femdot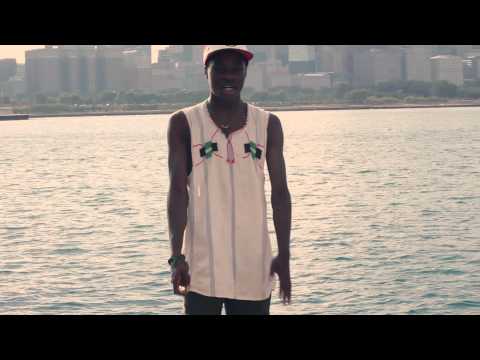 Ali Tomineek

Deven Coleman


Other kids we came across were Level 3:16, Kyle Bent, ACE Primo, Jay Allen, Chip Gnarly, Du-Che and Mickey Van-Gogh.
It seems that more than ever these artists are skilled and interested in not only rhyming, but other creative elements as producing, directing and writing, mostly take the independant, modest and creative approach and who are more than ever using dollar signs to replace alphabet letters (maybe I'm missing something but I can't seem to get it). We are curious to see what else is on their way.
How is your faith for Millenial MCs and Generation-Y Hip Hop?