Where the majority of artists, and righteously so, tend to perform their latest & greatest hits, Jean states and gives further insight into why she surprises to perform the songs nobody in the audience knows, "we never do the same show twice". Continuing on how the mixing and mastering can make or break a track and more ..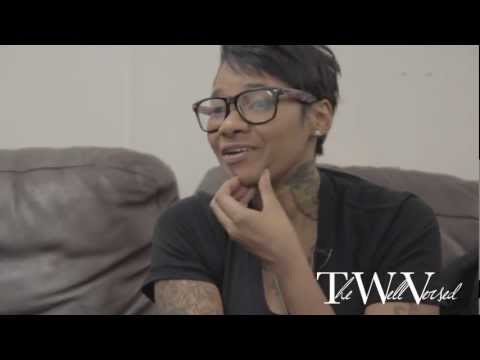 Jean introduces a new stage with the Cake or Death album on which she proclaims to be more responsible and vulnerable, speaking on her "beautiful shit at the end of the pain" ink art and fuckin' around with TheWellVersed's Andreas Hale and Mr. Len.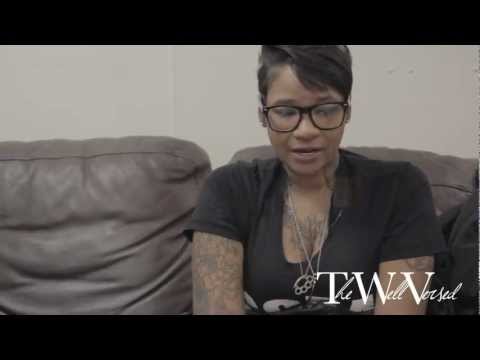 This woman knows what she's talking about and though not always seen on best behavior, pushes herself to be the best she can be. I thought these interviews I came across give a good glance into her quirky, outstanding personality and inspire to do as you feel and keep it real.
TheBeeShine.com: What Inspires Jean Grae